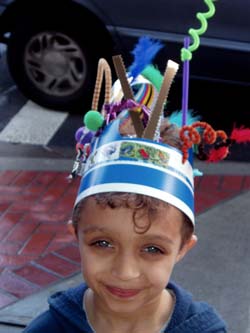 Creative Art Supplies is temporarily shutting down to restructure and move our business.
We are now located in Bandon, Oregon and are planning on reopening in the next year.
Some of our supplies can still be purchased at Art 101, which is 8 miles south of Bandon on highway 101.
We are now restructuring our business model, and are part of the 501c(3) Artula Institute for Arts and Environmental Education. www.artula.org
Creative Art Supplies is working with several other non-profits in Southern Oregon's Coos and Curry Counties to provide vocational training and educational opportunities for underprivileged adults and teens, as well as offer quality art supplies for all.
We will be filling wholesale and internet orders for Creative Art Supplies by summer of 2012. If you are interested in bulk supplies before that time, for teaching or summer camps please contact Artula Institute at (541) 250-1140.